Welcome
Carefully Calculated For Maximum Impact
And Growth
Quantum Leap, Inc.
Quantum Leap, Inc (QLI). is a non-profit organization incorporated in the
state of Maryland under the auspices of the Developmental Disabilities
Administration. We provide community and residentially supported
services to individuals with "Unique abilities".
To that end, QLI assists individuals to integrate meaningfully into
neighborhoods /communities of choice. QLI provides different levels of
assistance and structure that allows individuals to live in the least
restrictive environment. In collaboration with the Developmental
Disabilities Administration (DDA), QLI assists the State of Maryland in its
community integration efforts.
QLI is also committed to working closely with the families /proponents of
individuals. Individuals are afforded a wide array of services from which
they may choose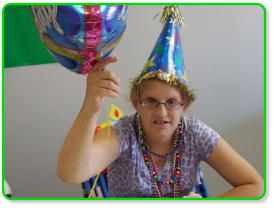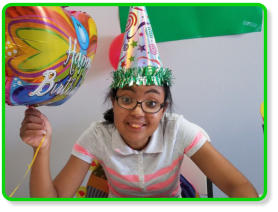 Carefully Calculated For Maximum Impact Growth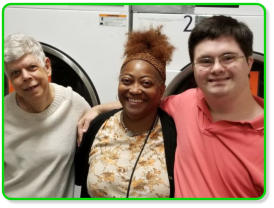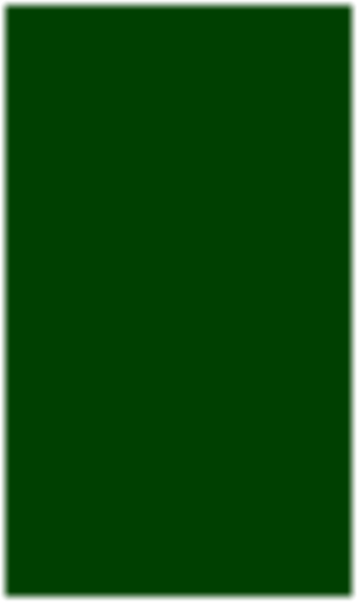 Mission

QLI ensures that services are flexible and

dynamic to meet the needs of the

individuals or families desiring specific

areas of support and for those who have

changing needs.

QLI makes certain that services are also

readily adaptable to the changing needs

of individuals and families.

Our mission is driven by a vision to

empower and encourage all individuals

and their proponents to participate in

program planning, and to provide

personalized quality services by fostering

and emphasizing effective growth,

development, and integration.

.